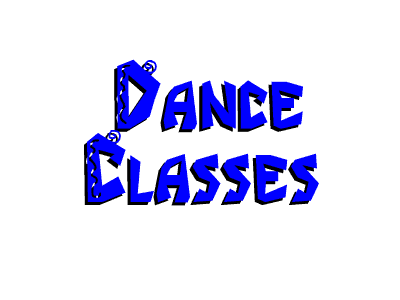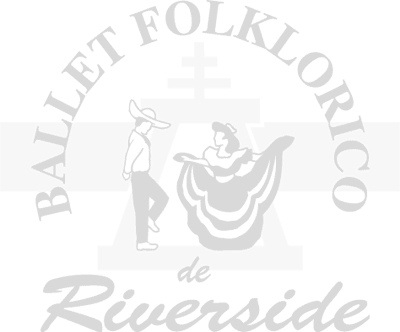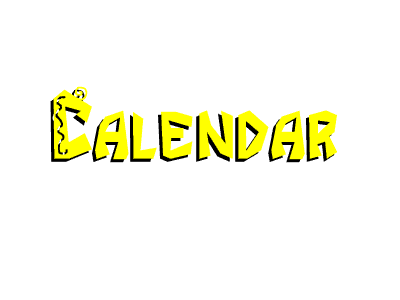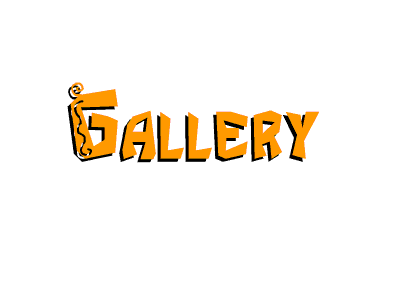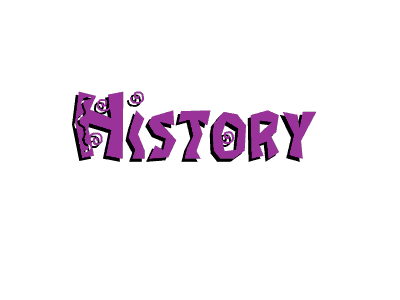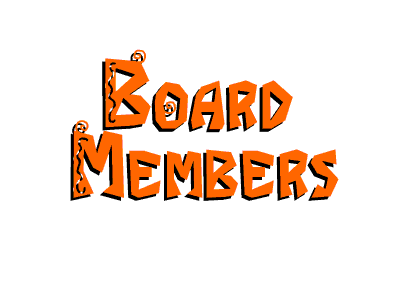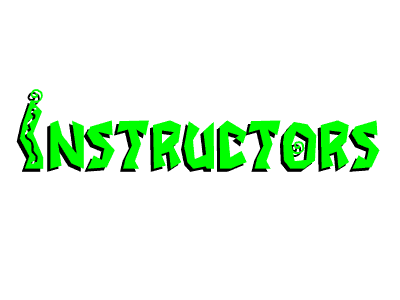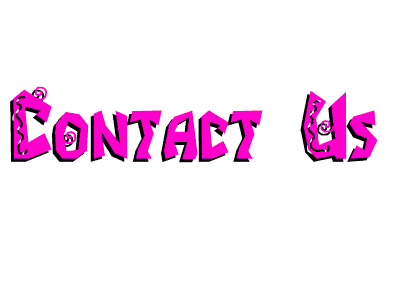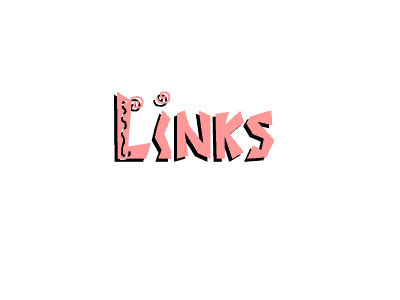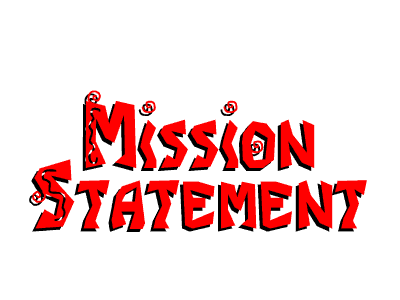 BFdR Registration  For The 2012-2013 Season.

Registration for new and past dancers will take place this Friday, August 24 at 7pm at BFdR dance studio, Check your mail for a postcard reminder. Find out what regions your class will be learning this year and get information on a few policy changes.

Returning dancers: remember you must be paid up to date and have ordered your traveling uniform to register.                            New dancers: contact our Director Ana de la Tejera (951) 285-4323 for more information.

BFdR is happy to announce that ANGF Conference 2013 will be taking place in the beautiful city of Las Vegas, Nevada.                   To those Dancers/Members interested in going please take the time to stop by our ANGF Booth at registration on Friday, August 24, 2012 at 7:00 pm.  ! See you there!

Annual ANGF Conference


Next year's annual ANGF conference will take place in Las Vegas, Nevada.  To cover the expenses for this conference please support our fundraising efforts. Contact our board member Yadira Jimenez concerning the fundraising events.                                 For more information about ANGF log on to www.ANGF.org website.    
Accepting New Members


We are continuing to accept new members to join our dance group. If you are interested please contact our director at
(951) 285-4323. We accept dancers from ages 5 and up.

Picture Request


Members please submit any pictures you may have from any event to Carolyn Cordova to put on the website and for any future use.